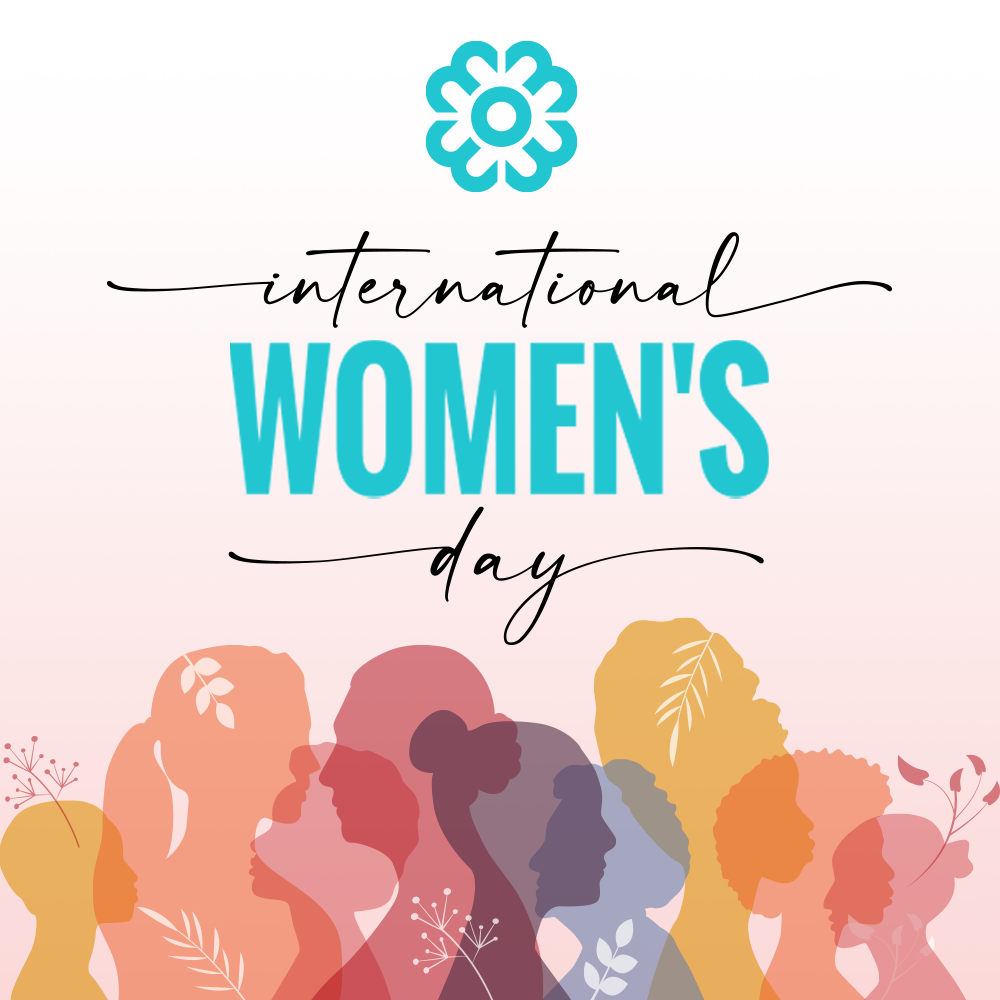 Hello PMU Artists,​
I hope this message finds you well. As we all know, March 8th is International Women's Day, and I wanted to take a moment to acknowledge and celebrate the incredible women in the PMU industry. ​​
Being a woman in any field can present its own set of challenges, but the PMU industry is unique in that it is predominately female-driven. From microblading to permanent eyeliner, our industry has come a long way and continues to grow each day. ​
As a woman and a PMU artist myself, I am proud to see so many talented and inspiring women leading the way in this industry. We have broken barriers and exceeded expectations, proving that we are just as capable as anyone else. ​
On this special day, I want to remind all of you that your hard work, dedication, and creativity have not gone unnoticed. You are strong, talented, and deserving of all the success that comes your way. ​
Let's continue to lift each other up, support one another, and inspire the next generation of PMU artists. Happy Women's Day to all the amazing women out there!​
Sincerely,​
Lulu Siciliano, Microbeau Co-founder 
​