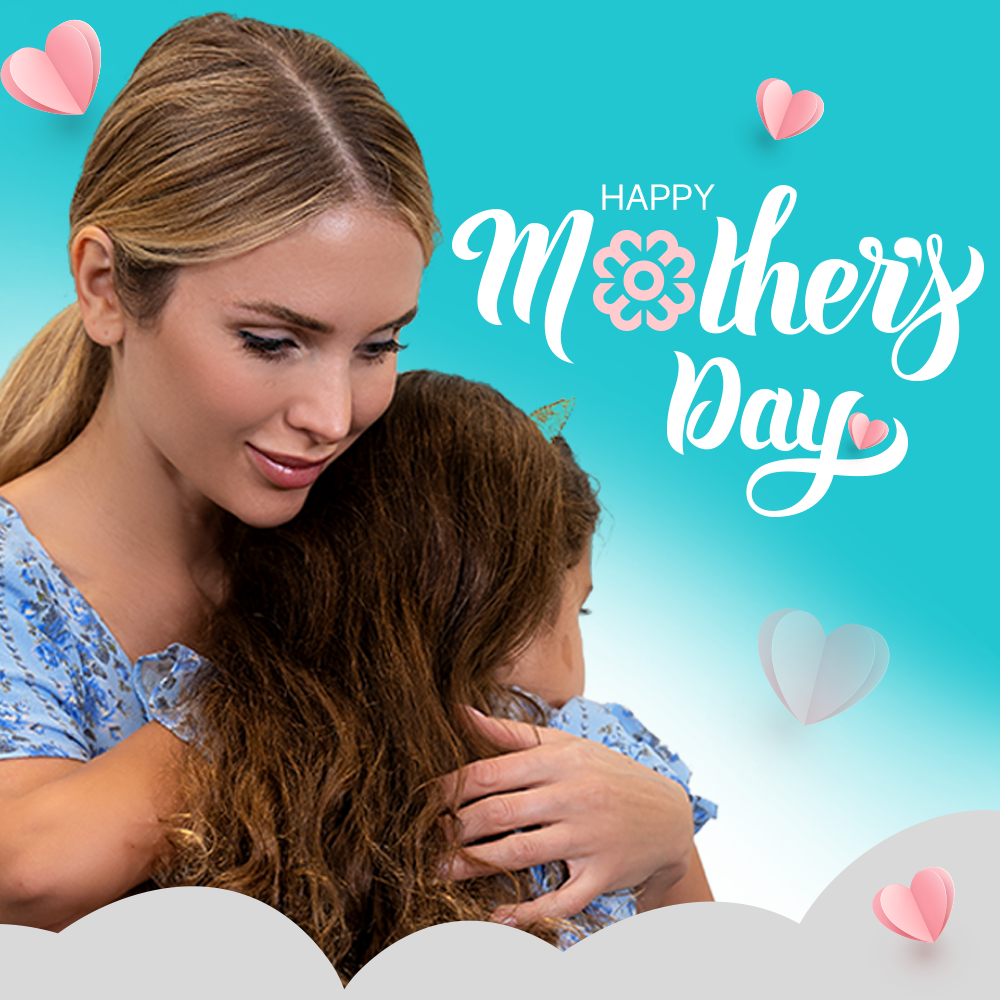 Dear PMU Artists,
As we approach Mother's Day, I want to take a few moments to express my gratitude and admiration for the incredible work that you do. As a mother myself, I understand the impact that your artistry has on the lives of so many mothers, empowering them with confidence and self-esteem.
Your dedication to your craft, attention to detail, and passion for helping others is truly inspiring. Whether you specialize in microblading, permanent makeup, or other techniques, you all share the common goal of enhancing the natural beauty of your clients.
So on this Mother's Day, I want to say thank you from the bottom of my heart for all that you do. Your artistry has the power to transform lives, and the impact that you have on your clients is immeasurable. I wish you all a happy Mother's Day, filled with joy, love, and gratitude for the amazing work that you do.
Sincerely, Lulu Siciliano