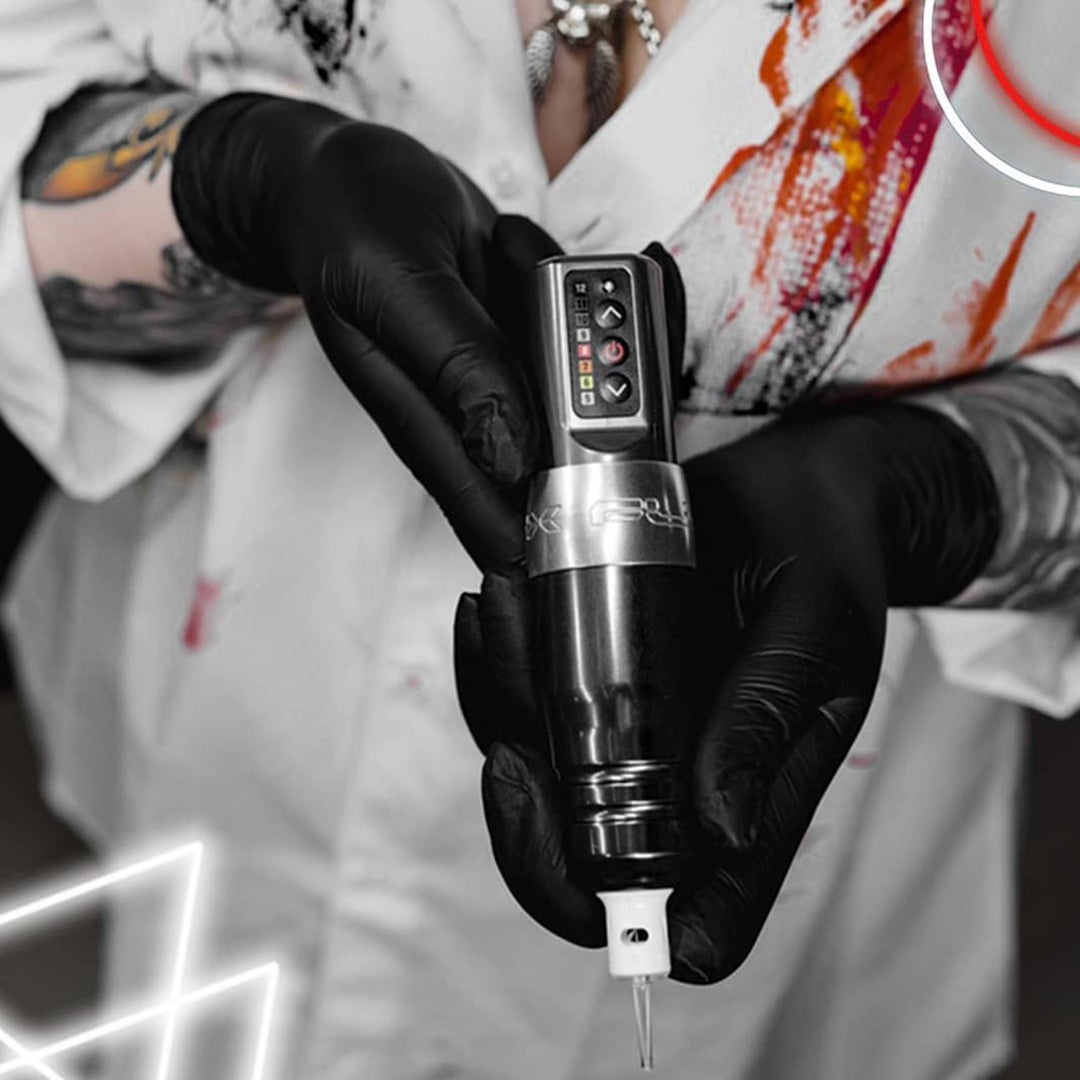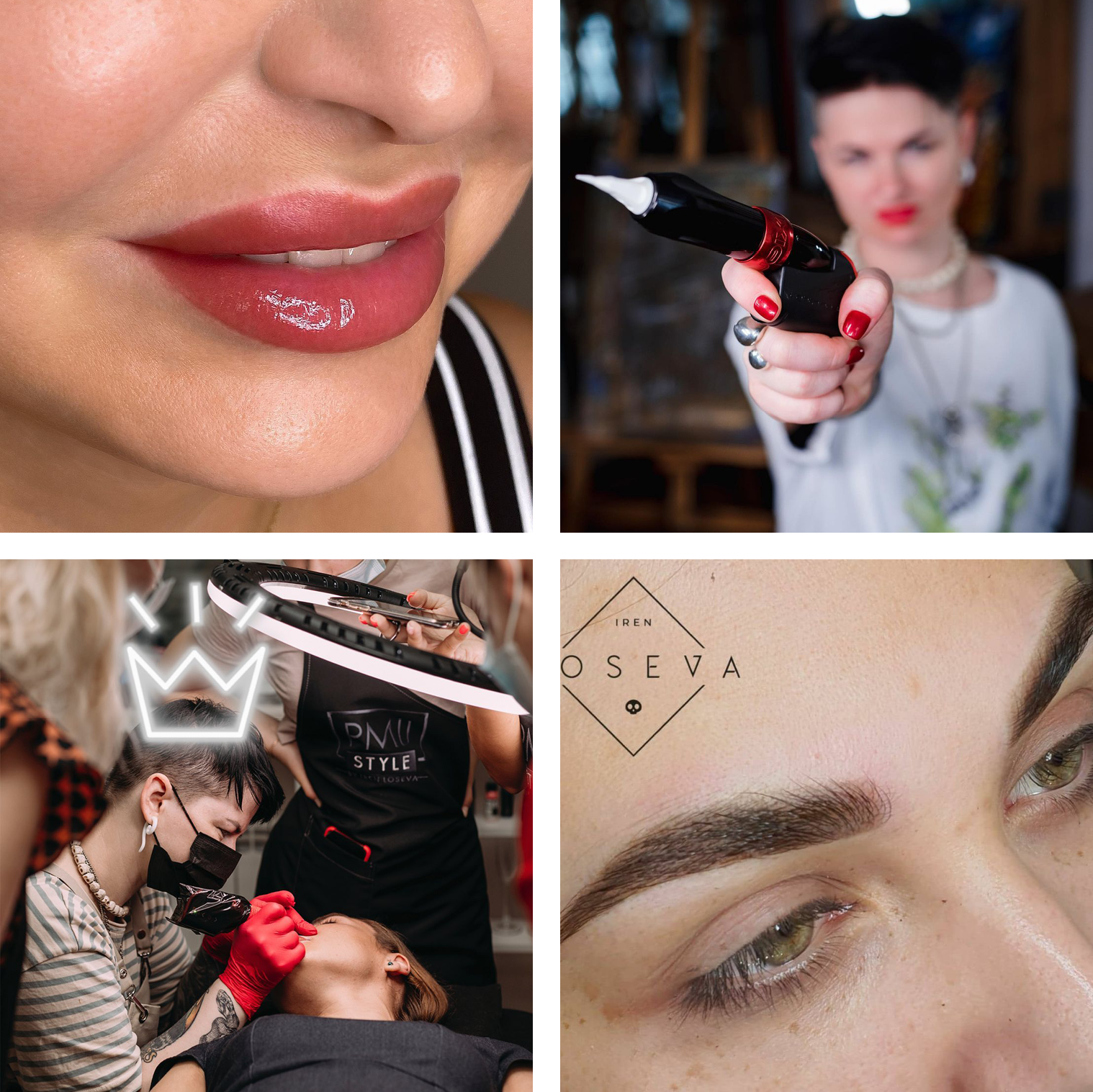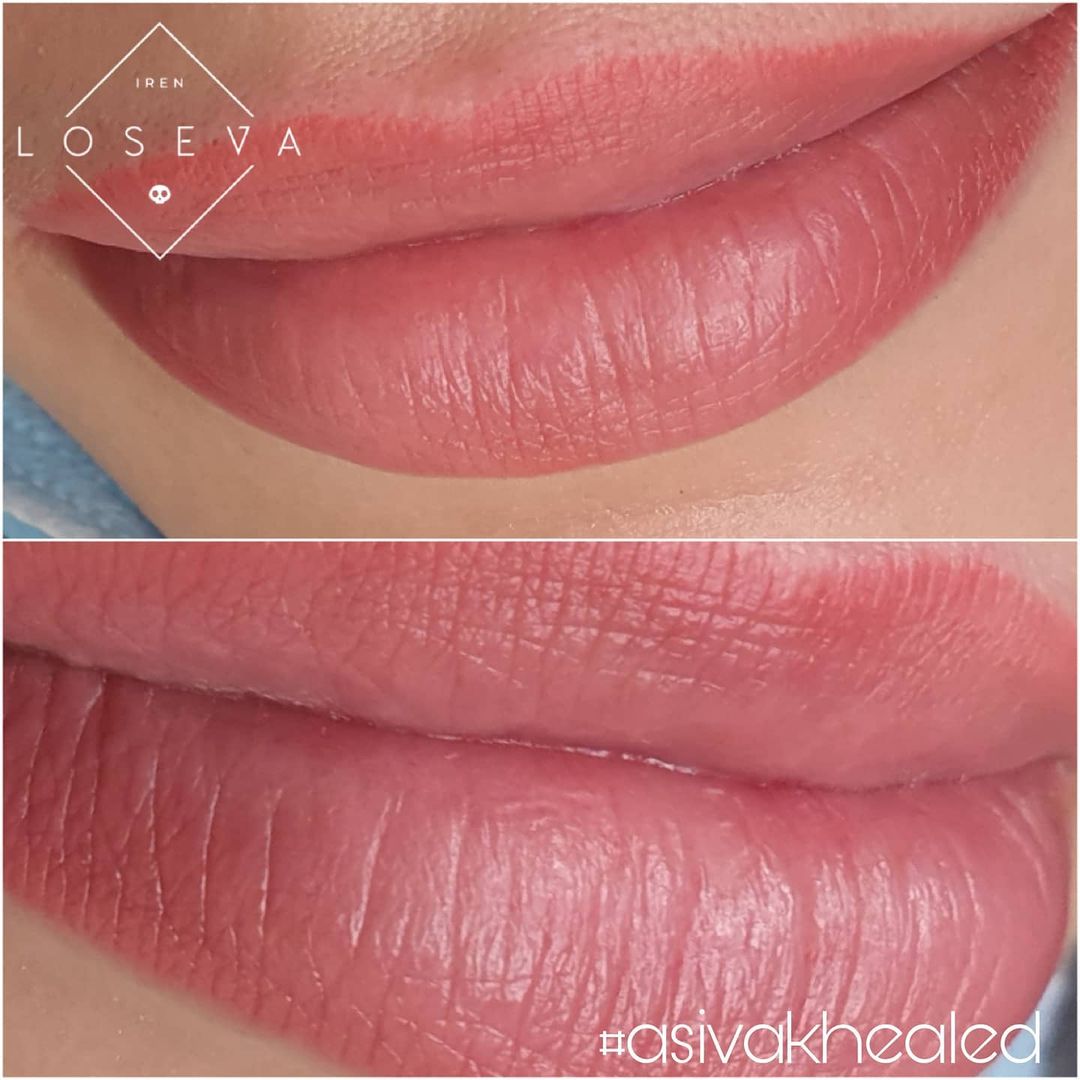 Get to Know Iren
What got you started?
Got my own scalp done and had to drive 4 hours away for it so I saw an opportunity in a ripe market like south Florida.
What's your SMP specialty(-ties)?
Repairing other people's bad work, Soft natural Hairlines, and scar camouflaging
What's a piece of advice you wish people shared with you during the start of your SMP career?
Faster isn't always better – patience is key
Why is Microbeau your goto manufacture for SMP machines?
Consistency, durability and ergonomics
What's the voltage you use for your specialty?
10.0 or 10.5
What needle configurations/specifications do you use for your specialty(-ties)?
3RL's 06/03, 08/03, 10/03
What length taper do you prefer for each specialty?
Short or medium taper
Do you consider a needle cartridge feature? If so, what specific features do you look for when decidins?
I prefer diamond tips, airflow, low spillage
What is your go to pigments?
Viscosity and if it heals warm or cool
Do you consider consistency when deciding on pigments?
Of course
Do you use any of our products for your academy?
Flux S for sure