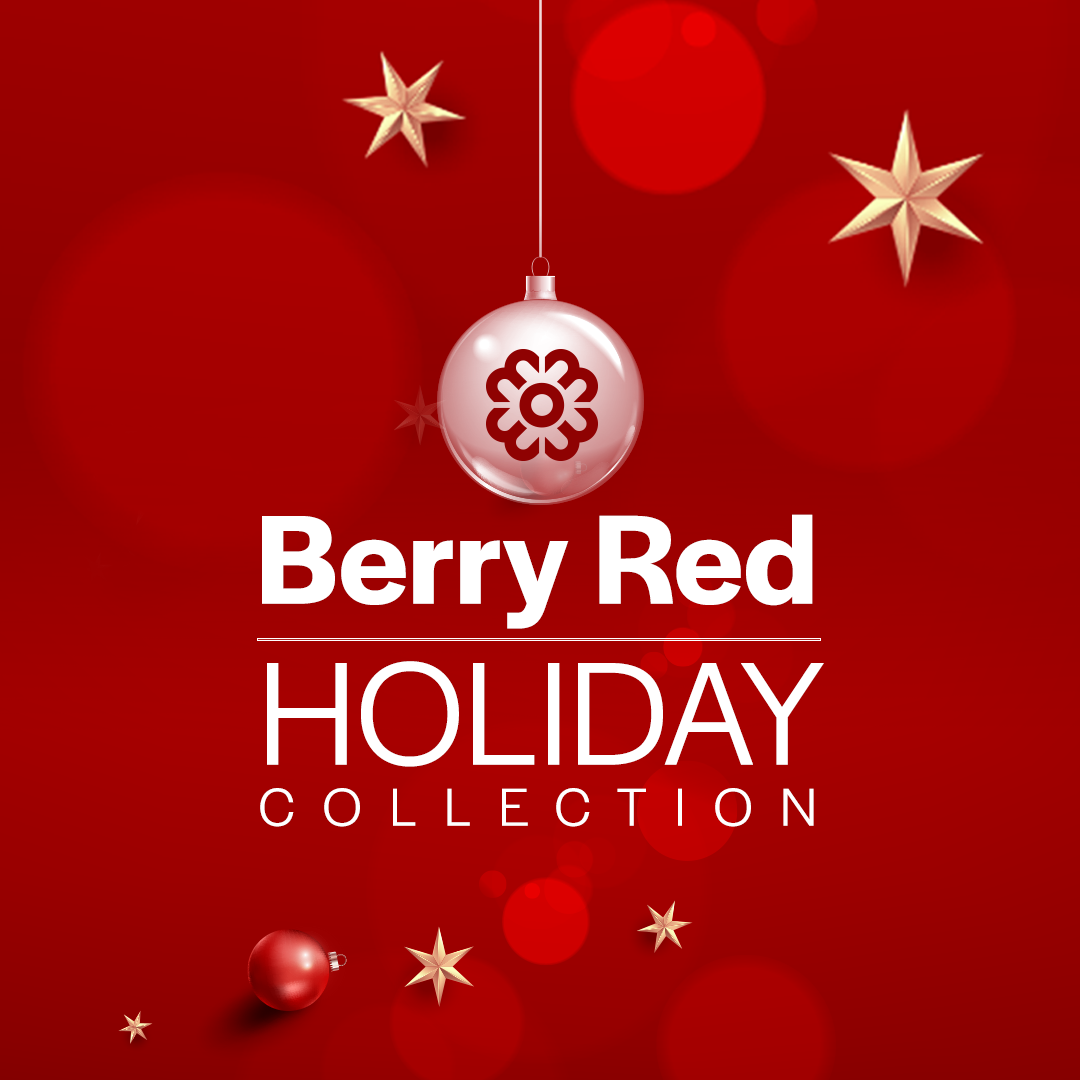 'Tis the season for PMU! As we dive into the heart of the holiday season, Microbeau is excited to share some very exciting news! We have officially launched our limited edition, Berry Red Holiday Collection. This collection will feature the Bellar V2, Xion Mini, and the Xion in our holiday signature color, Berry Red. Our Berry Red Holiday collection is a new and fun color addition to our existing line of machines that we hope will brighten up your holiday and get you in the jolly spirit of the holidays during PMU sessions.  
Engineered to elevate the PMU experience, Bellar V2 can take on all types of linework procedures and deliver consistent healed results. 
Bellar V2 PMU Machine

 

Pen-Style Feel: Comfortable design allowing for detailed linework.

 

2.7 mm Stroke: Higher stroke providing versatility to the perfectionist artist.

 

Affordable Price Point: Elegance and beauty meet accessibility.

 

Click-grip Adjustment: Enhanced responsive control for the artist.

 

Slim/ Lightweight: Weighs only 2.86 Oz (81 g)

 

Mini DC Connector: Lightweight alternative to RCA cables that is for optimal connectivity performance

 

Compatible with Standard Universal Membrane Cartridges

 

Made in the USA

 
The Xion Mini is a straightforward device that is suitable for all skill levels within your PMU Career. Designed to be maintenance free, allowing you to spend more time creating and less time maintaining your device.  
2.5mm stroke

 

Lightweight at only 3.1 ounces

 

Compact and ergonomic design that reduces hand fatigue

 

Built-in 'click' grip adjustment system for needle depth

 

Darklab proprietary motor with virtually no vibration

 

eGive and Siri voice control capabilities through the Darklab app via wireless solution, the Airbolt Mini

 

Compatible with standard membrane cartridges

 

RCA connectivity

 

RCA cable must be purchased separately
The first pen style machine providing artists full control of parameters that unleash their creative vision. Compatible with most power supplies on the market, the Spektra Xion S is a one tool solution for all your Micropigmentation (MP) needs.
Comfortable, ergonomic and lightweight design (4.7oz / 134g) allows for optimal maneuverability

 

Convenient, interchangeable stroke suits different styles of micropigmentation

 

Secure ratcheting system enables artists to lock in needle depth settings

 

Seamless, autoclavable, Grip is compatible with all needles

 

One turn give dial allows for adjustment of needle tension providing artists with more options and flexibility

 

Powerful 6W MotorBolt system is the first motor specifically designed to meet the demands of micropigmentation

 

Standard 2.5mm and alternate 1.8mm stroke

 

The Grip tapers from 26mm to 19mm

 

RCA cable must be purchased separately

 
 
We hope you enjoy our Berry Red Holiday Collection and that you and your loved ones have a happy holiday season!