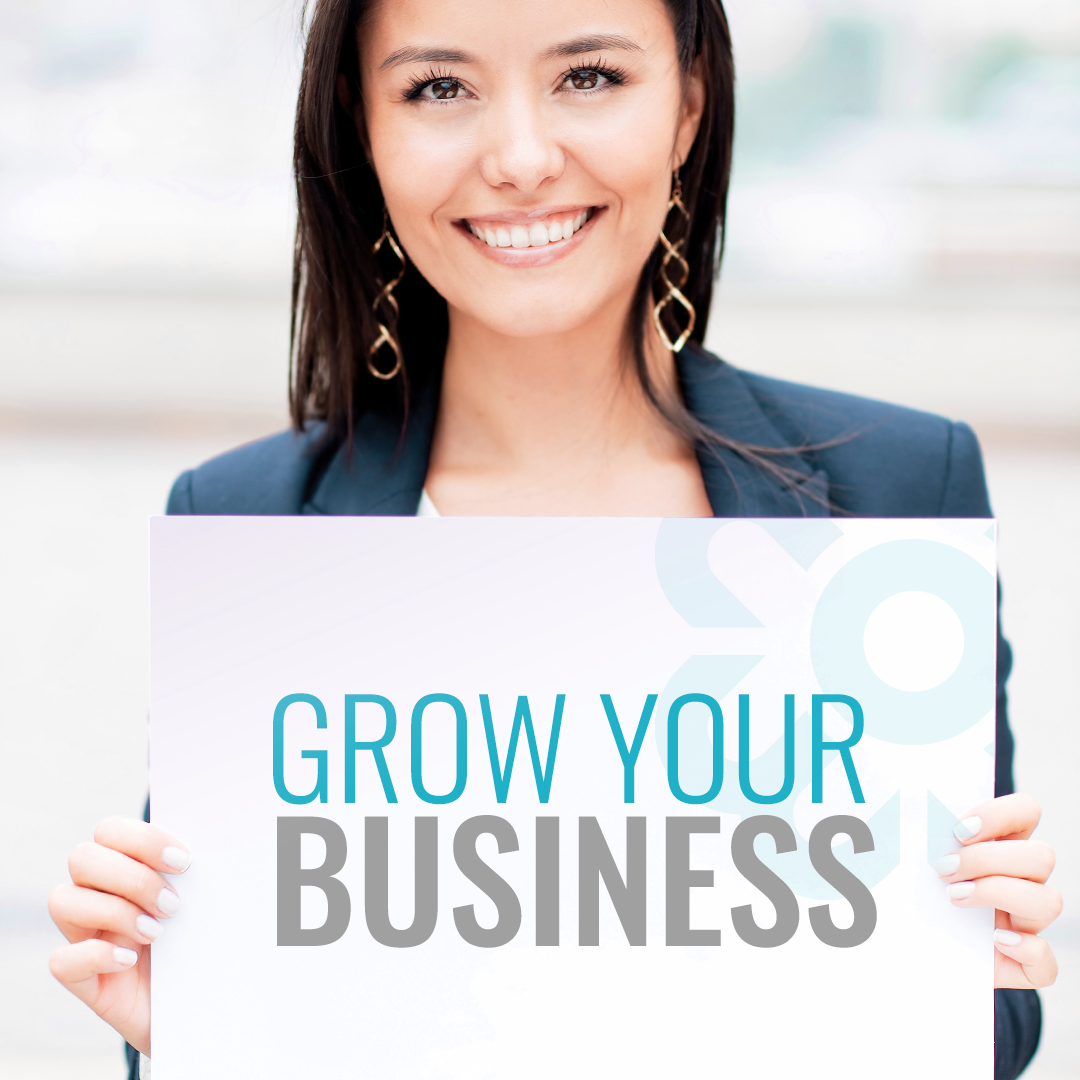 Happy New Year from Microbeau! As the new year commences, we strongly believe in starting on the right foot. Microbeau highly encourages artists to have a plan in place for the continued growth of your business. Your first objective as an artist should always be to secure more clients over time. PMU artist, business coach, and entrepreneur Sheila Bella recommends artists to set SMART goals for their business in order to help them visualize and roadmap their way to success.  
A SMART goal is an acronym for: Specific, Measurable, Achievable, Relevant, and Time-bound. This will help you keep track of where you want to be in relation to where you are with your goals and plans.  
STEP 1 
Specific: Get very detailed with your specific needs. Determine the exact amount of client increase that you want, why you want said clients, and how much income you plan to make from acquiring these clients.  
Measurable: Although you may want to secure a huge client list, it is important to start by thinking on a smaller scale about how to make this achievable. 
Achievable: Asses your current situation and determine whether it is achievable given your current circumstances. 
Relevant: Are you running your business in a way that sets you up for future success with your goals in mind? 
Time-bound: Create a realistic timeline for yourself with regular check points so that you can keep track of your progress and set deadlines for yourself.  
STEP 2 
Build A Strong Social Media Presence  
In our current society, it is essential for any business to sustain a healthy online social media presence and ensure that it is exponentially growing over time. The purpose of this is because there is only so much networking and growth you can achieve from word of mouth. Social media is a strong and effective tool in growing business and reaching greater audiences. Now the question is, "How do I grow my social media presence?" 
The first step to growing your business on social media is understanding what you're selling. You must be aware of what you are trying to sell. Are you selling a product or a service, or are you selling both? In any case, you must ensure that any content creation on your social media has a focal point of highlighting and promoting what you are trying to sell.  
Secondly, you must know who you are selling to. Know your niche and create content that caters to what your audience wants to see. According to Sheila, "When you're more specific with whom you're creating content for, you have a greater probability of your content getting more traction and achieving what you want it to do." 
Investigate your potential audience's needs. Get into the nitty-gritty of what their immediate needs are, and you will be able to understand how to produce content that will add value to their lives, and in turn, look to you for advice.  
Finally, make a social media plan and stick to it. Although there are many factors that are out of your immediate control when it comes to growing your presence online, the one thing you CAN do is create a strategic plan and abide by it. 
Sheila recommends living by these 8 pillars to ensure growth. 
- Share Your Story 
- Educate 
- Demonstrate 
- Survey Your Audience 
- Behind The Scenes 
- Entertain 
- Inspire 
- Offer 
When you offer your consistency with your followers, you will ensure that you have long term growth.  
STEP 3 
The third step in growing your social media is to establish a bond with your clients and followers.  Sheila says, "You should be using DMs to sell on social media and grow your business because it is the best way to connect with your audience and build a trust-filled relationship with them." 
To establish a relationship with your clients and have them trust you, it's important to find something to bond with them about.  
Tip 1- You can do this by looking at their profiles and finding things in common that you can chat to them about.  
Tip 2- Another way is to ask them what got them interested in PMU. This is something you can always use as a go-to if you can't find a subject to relate to.  
Tip 3- Get personal. Relate to people's emotions and feed into it. Ask people personal questions to get them to open up to you. This will lead to them feeling comfortable with you and placing trust in you.  
Tip 4- Make a template so you can keep your questions and responses organized and standard. This is also useful if you have an assistant or employee running your social media accounts.  
Once you've taken all these steps, you're ready to seal the deal and offer your services. If the person does not seem willing to pay yet, you can offer them a small discount or free offer on a product or service. This will make them feel like you value their needs and are willing to assist them in their situation.  
STEP 4 
If your leads did not convert the first time you contacted them, it is important to be open to the possibility of following up with a second message. Although this may be out of your comfort zone, it is essential in the process. Not only does this show commitment to your craft, but it makes the client feel like you value them enough to try for a second time.  
Sheila says, "When you follow up consistently with your leads, you're ensuring they constantly feel cared for by your business. You're exhibiting the kind of care and attention you will give them when they invest in your business!" 
Keep track of your leads over time. There are useful apps that allow you to do this along with store any important information about your conversation or the client that may prove useful in the future. A great tool is the Trello app.  
Keep Learning  
As a PMU artist the key to growing your business is to INVEST IN YOURSELF. You must invest in educating yourself on the latest trends, the best tools, and resources that will help you grow your business over time.  
PMU Tools for Your Success 
If What You're Looking for is... 
A wireless device that features a digital display, needle sensing, meanwhile being comfortable and reliable, the Bellar Air is the device for you.

 

A wireless device that is slim in design and powerful in performance, the Flux Mini is the device for you. 

 

A pen-style machine with ultimate precision during linework PMU procedures, the Bellar V2 is the device for you.