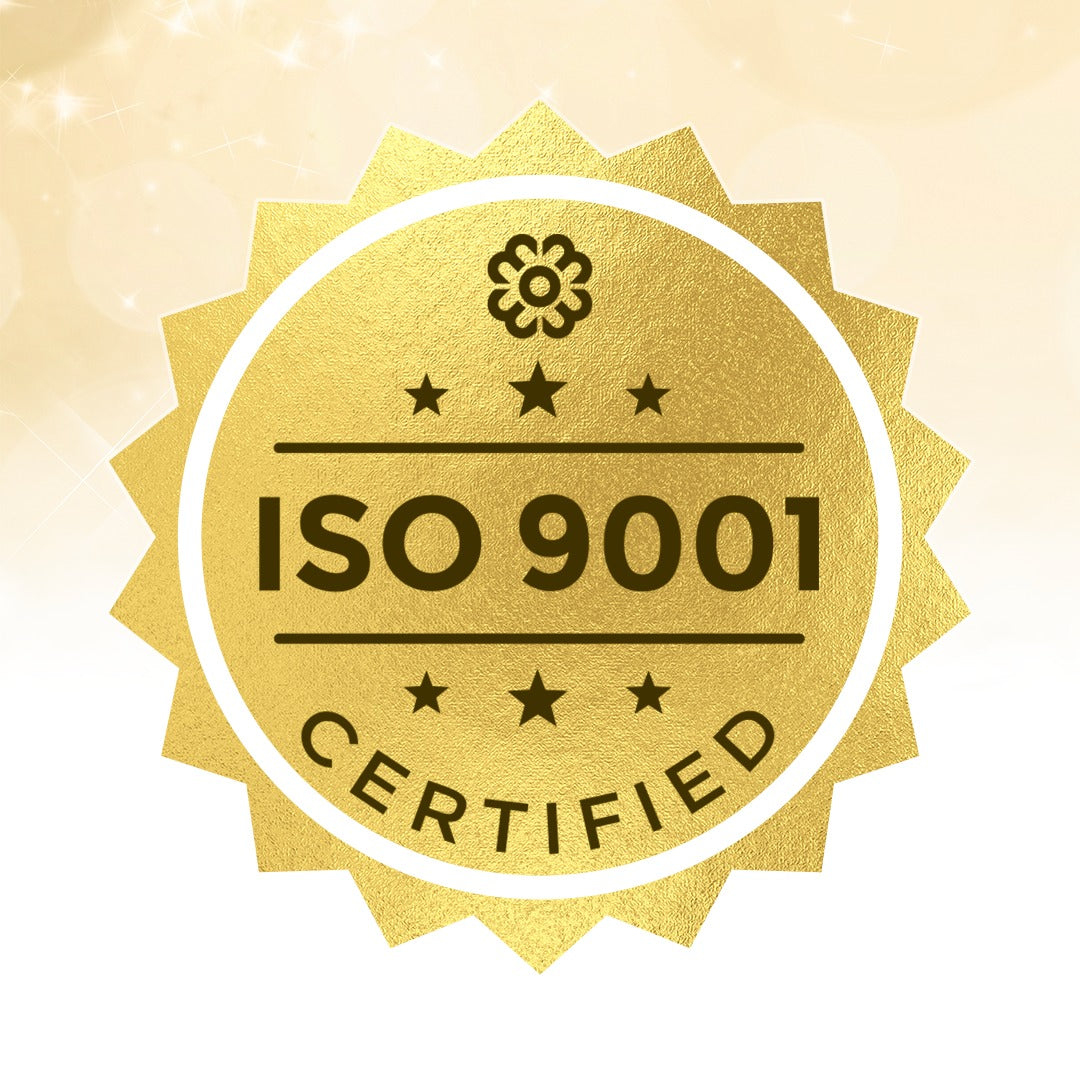 Microbeau international is celebrating its recent accomplishment - we're ISO 9001 certified, and it feels amazing.


This honor couldn't have been possible without our hardworking staff, and we'd like to thank them and recognize the incredible work they put into everyday.
We strive year after year to improve our quality and manufacturing capabilities, and our commitment to provide the industry with reliable products has been recognized.
The International Organization of Standardization (ISO) has decided that Microbeau meets their high standards for quality development and has honored us with an ISO 9001 certification. ISO certification is placed to give us structure and to ensure there's a consistent quality with each machine produced here at Microbeau.
We strive to develop excellent products so artists across the globe can continue to create incredible work with high quality machines, and this recognition proves that we deliver just that.