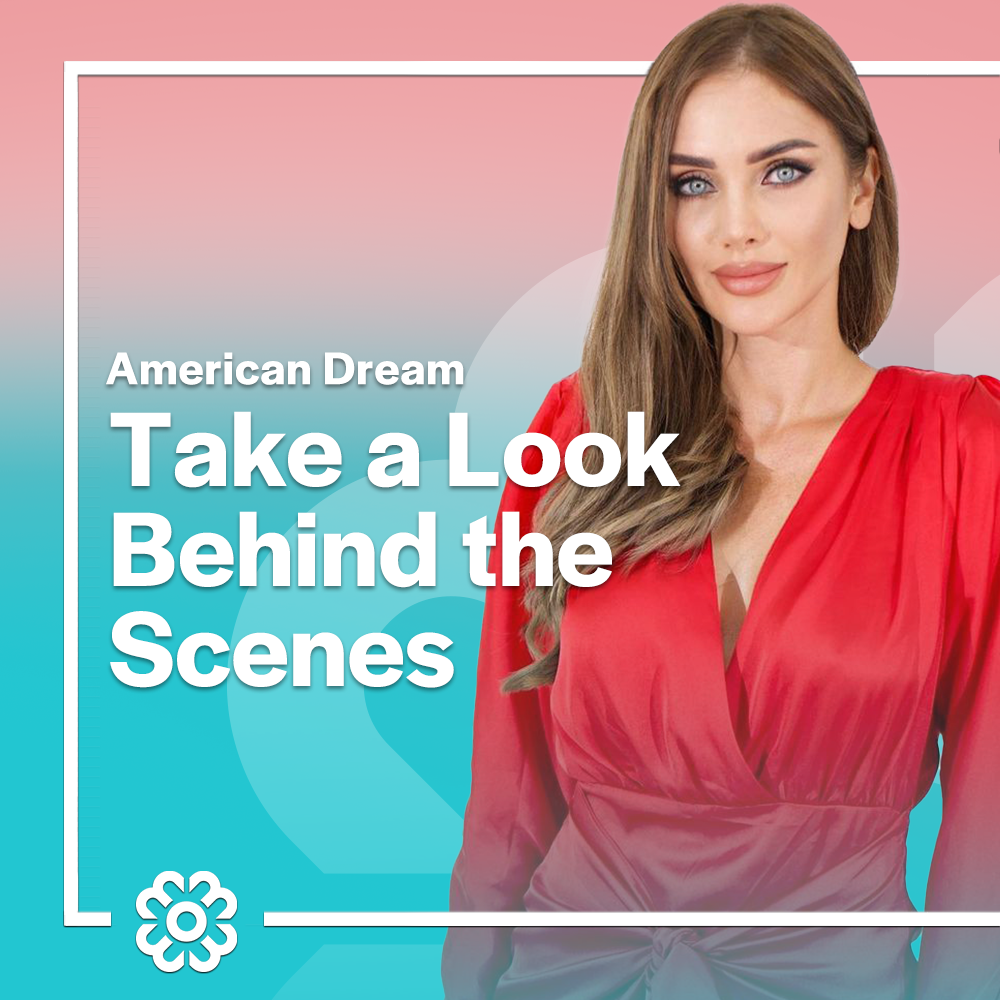 We want to invite you to take a look behind the scenes of Microbeau, from our founders' vision to the final stages of production. Explore how Lulu Siciliano turned her passion for PMU into a successful and trusted brand, the process of engineering and manufacturing our state-of-the-art equipment, and how we strive to always develop the most innovative tools for PMU artists.  
Phase 1: The Vision 
The inspiring story of Microbeau begins with Lulu Siciliano's dream of creating a leading American Permanent Makeup equipment company. As a PMU artist herself, Lulu's goal was to provide other PMU artists with the reliable high-quality tools they need to create incredible results and take their businesses to the next level. With her husband Gaston Siciliano's support, they created Microbeau – the company that now has become a trusted name in the PMU industry. From launching the Xion S, an award-winning ergonomic device, to one of the latest and most advanced, the Bellar Air, Microbeau provides PMU machines for every step of an artist's PMU journey. 
Phase 2: Engineering 
To bring Lulu's ideas to life, the process begins with the engineering team, who, alongside Gaston Siciliano, digitally translate her vision into tangible designs and meticulously prototype every tiny detail in the latest machine innovation. 
The multi-stage engineering process involves: 
Ideation

 

Concept

 

Market assessment

 

3-D Modeling

 

Prototyping

 

Validation

 

Production

 

Engineering sustainability

 
Phase 3: Manufacturing + Quality Control 
The manufacturing process starts with skilled engineers who use advanced CNC (Computer Numeric Control) technology to transform designs into reality. The CNC technology allows Microbeau to create precise and detailed products that meet the needs of PMU artists.  
The manufacturing process is closely monitored by our Quality Control department that ensures each component of every machine undergoes rigorous testing protocols, guaranteeing that our production consistently meets and surpasses the highest standards.  
Year after year we aim to improve our quality and manufacturing capabilities even further, and our commitment to provide the industry with reliable products was recognized. 
The International Organization of Standardization (ISO) decided that Microbeau International meets their high standards for quality development and honored us with an ISO 9001 certification. ISO certifications give manufacturers structure and ensure there's consistent quality and safety with each machine produced. We strive to develop excellent products so artists across the globe can continue to rely on safe, high- quality PMU machines, and this certification proves that we deliver. 
Phase 4: Assembly 
The next step in the Microbeau machine manufacturing process is assembly. Our skilled assembly team meticulously inspects and constructs all electrical components with utmost care. The team ensures that every machine is assembled with care and precision to meet the highest safety standards. Their attention to detail and dedication to excellence result in perfectly crafted machines that are ready to make a difference in the PMU industry.  
Phase 5: Shipping 
The final stop in the Microbeau's manufacturing process is shipping. The shipping team organizes orders from all over the world and ensures a smooth and hassle-free journey for each PMU machine to its new home. Whether it's an individual artist or a distribution partner, we package the machines securely and make sure they arrive on time. Our goal is to provide a smooth shipping experience and ensure that every Microbeau machine reaches its destination in excellent condition.  
Microbeau is a pioneer in the technology that defines the standard of PMU devices. Microbeau strives to give PMU artists the confidence to succeed in growing their business, knowing they have the latest, most reliable devices in hand.