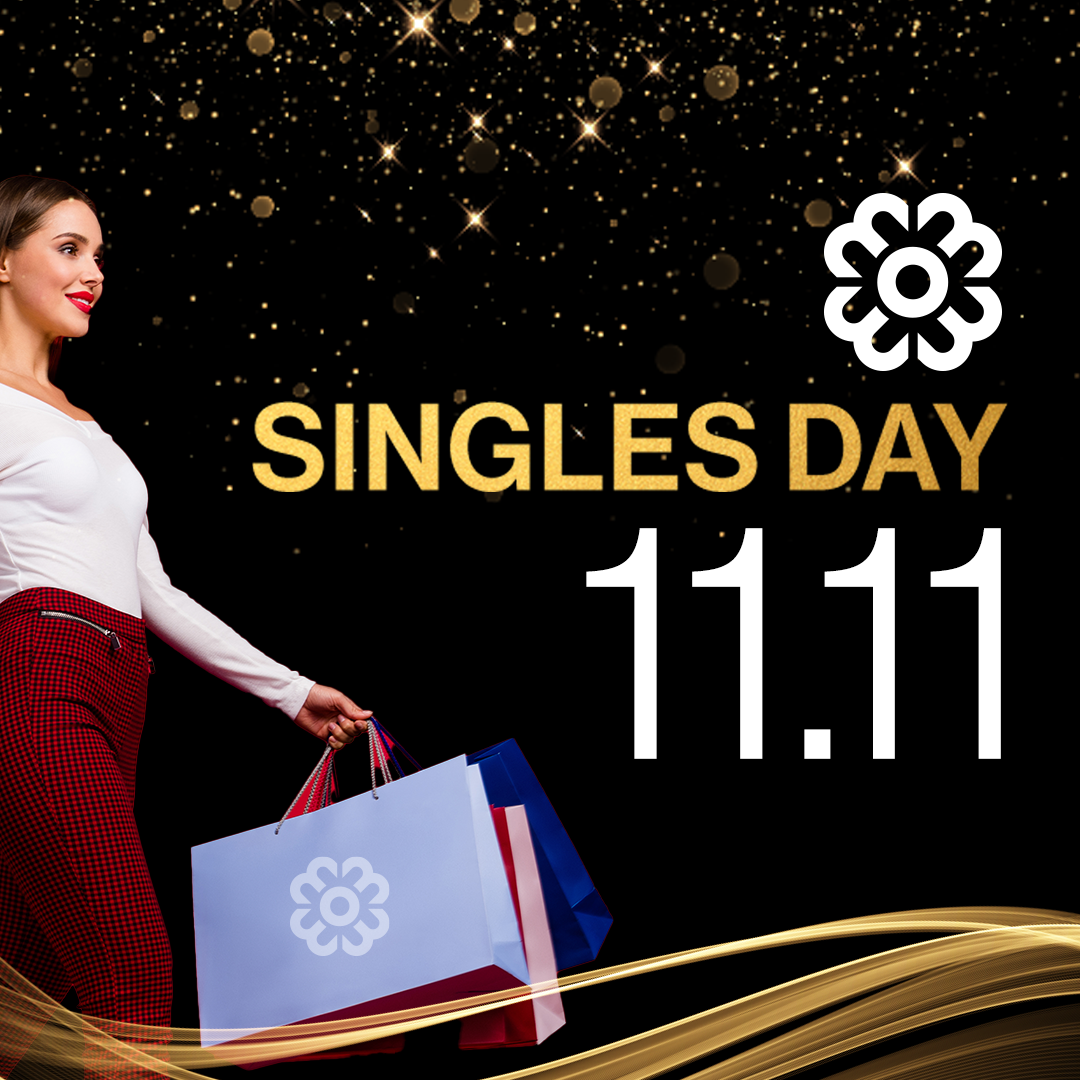 Happy Singles Day!
In honor of Singles Day on 11/11, Microbeau would like to celebrate the holiday by sharing some insight into the origin of the holiday and offer a little gift to all the singles out there. Being single gives individuals the chance to be the best versions of themselves and focus on self-love. 
According to Study CLI, Historically, "Singles Day is a Chinese holiday that originated from Nanjing University to be a celebration for single people during the 1990's."
Originally known as "Bachelor's Day," the idea began with four single male college students who decided to make being single something of a celebration. 
Soon after, this concept spread like wildfire, and eventually several universities including women and men began to recognize the holiday. During this time, people would gather to socialize and after some time it hit the shopping scene in China.
China began to promote this holiday as a time to self-indulge via shopping. With huge promotions and sales going on during this holiday, it's impossible not to feel the love!
One thing led to another, and eventually the celebration of Singles Day spread around the entire world. People from all over now partake in this celebration of self-independence and to honor themselves, head to stores and treat themselves to some gifts at a great price. 
Microbeau wants to celebrate YOU this Singles Day. What better way to commemorate being single than to invest in yourself? With this in mind, we have decided to extend a limited time only offer of 22% off our entire website! 
Just because you're single doesn't mean you can't find your perfect match (or machine).
Go to our website now to shop the sale!